Our consortium gathers internationnaly recognized research teams and clinical partners from 6 academic institutions (in Bordeaux and Paris) with complementary expertise (basic science, clinical research and epidemiology...) and 3 French SMEs in IT solutions, optical instruments and brain imaging medical device software.

SHIVA partners have a longstanding trackrecord of collaboration and a leadership role in several key international consortia.
HR RETINAL
VASCULAR
IMAGING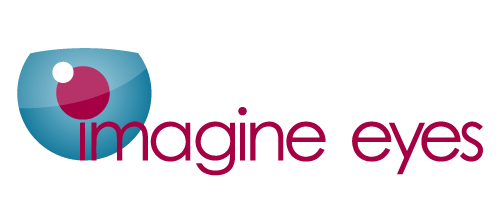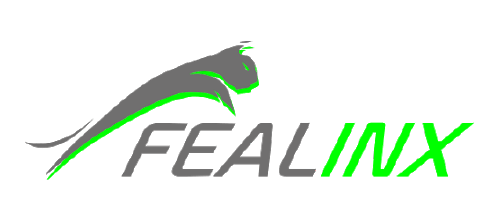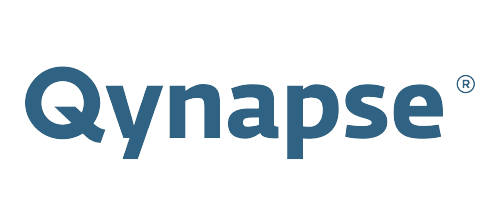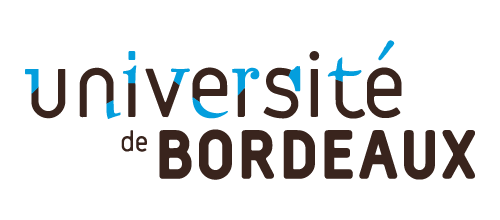 Learn about Shiva's academic partners by clicking on the logo below.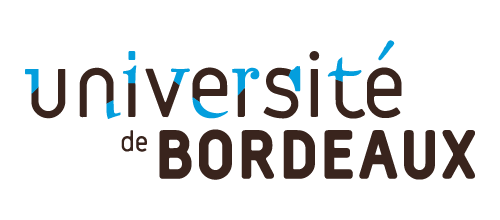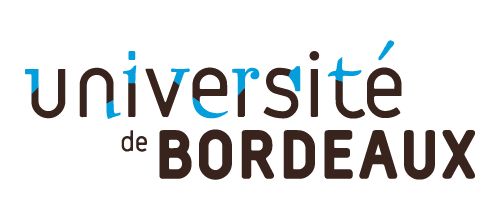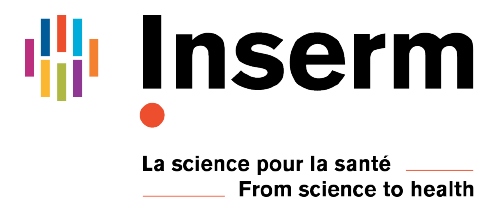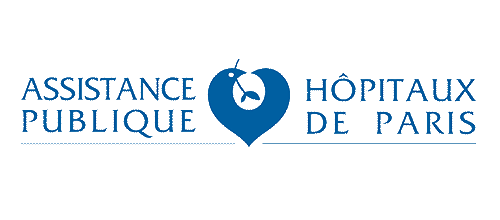 Discover our industrial partners by clicking on the logo below.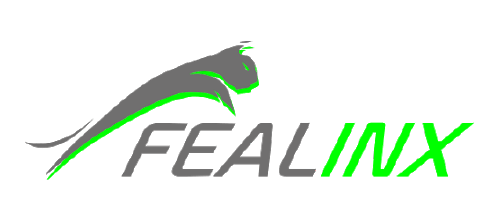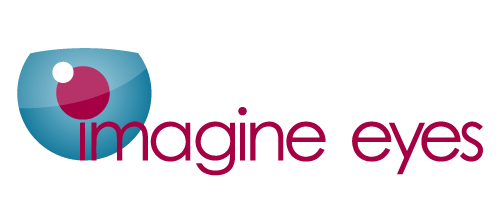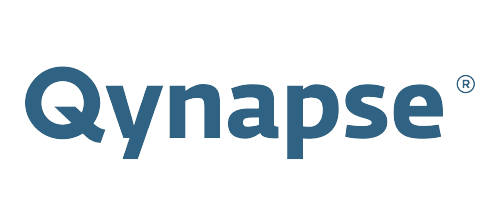 The SHIVA project is based on a multidisciplinary consortium of institutional and industrial scientists and medical doctors with synergistic skills encompassing medical imaging technologies, population health, biostatistics and artificial intelligence, omics sciences (genomics / proteomics / transcriptomics / metabolomics), vascular biology, health economics and ethics.
Guillaume ALBARET
Geriatrician, Bordeaux Hospital
---
Hélène AMIEVA
Research Director, BPH Center UMR1219
---
Andreas BIKFALVI
Research Director, U1029 Inserm Center
---
Romain BOULESTREAU
Cardiologist, Bordeaux Hospital
---
Isabelle BOURDEL-MARCHASSON
Gerontologist, Bordeaux Hospital
---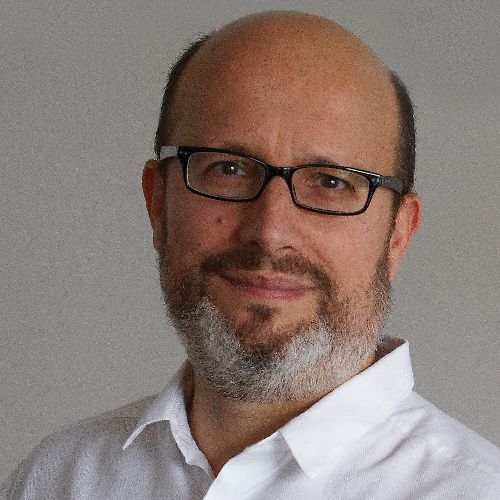 Philippe BOUTINAUD
Biomedical Chief Technical Officer, Fealinx
---
Nicolas CHATEAU
Chief Executive Officer, Imagine Eyes
---
Thierry COUFFINHAL
SHIVA Co-coordinator, WP3 Leader, Cardiologist
---
Olivier COURREGES
Chief Executive Officer, Qynapse
---
Antoine CREMER
Cardiologist, Bordeaux Hospital
---
Fabrice CRIVELLO
Research Director, UMR 5293 Center
---
Sylviane DARQUY
Research Director, BPH Center UMR1219
---
Stéphanie DEBETTE
SHIVA Coordinator, WP6 Leader, Neurologist
---
Cécile DELCOURT
Research Director, BPH Center UMR1219
---
Marie-Noëlle DELYFER
Ophtalmologist, Bordeaux Hospital
---
Carole DUFOUIL
WP4 Leader, Research Director, UMR1219
---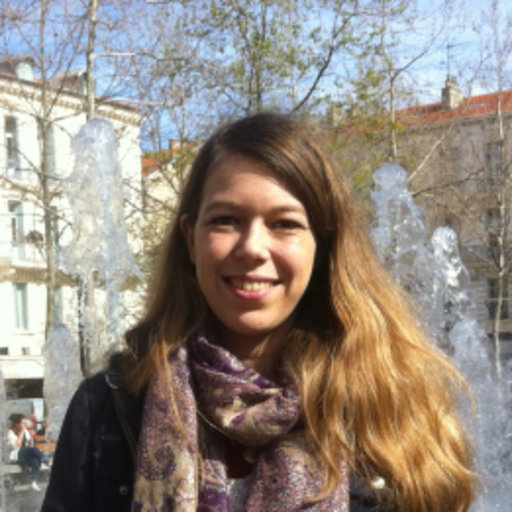 Marie-Gabrielle DUPERRON
Physician, UMR1219
---
Cécile DUPLÀA
Research Director, U1034 Inserm Center
---
Philippe GOSSE
Cardiologist, Bordeaux Hospital
---
Nicolas GUIZARD
Director R&D Imaging, Qynapse
---
Olivier HANON
WP5 Leader, Geriatrician, AP-HP / Responsable du WP5
---
Catherine HELMER
Research Associate, BPH Center UMR1219
---
Pierre-Yves HERVÉ
R&D Scientific Consultant, Fealinx
---
Hélène JACQMIN-GADDA
Research Director, BPH Center UMR1219
---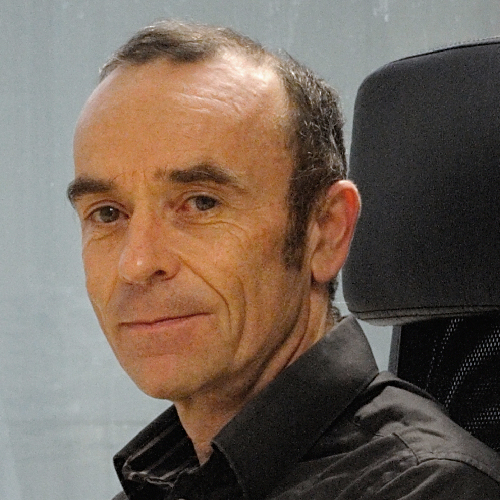 Marc JOLIOT
WP1 (brain imaging) leader. Research Director, UMR 5293 Center
---
Thomas JUBAULT
Clinical Research NeuroImaging Leader, Qynapse
---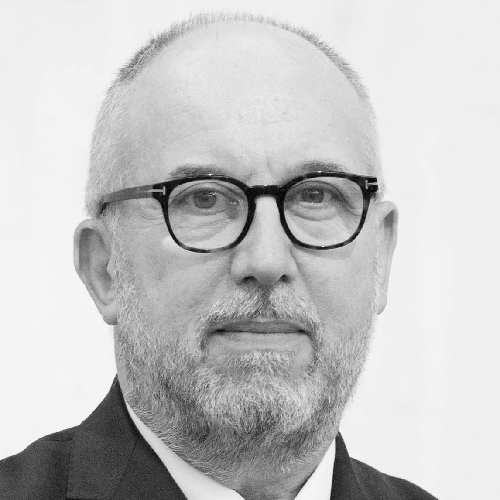 Jean-François KOROBELNIK
WP1 (retinal imaging) leader. Ophtalmologist, Bordeaux Hospital
---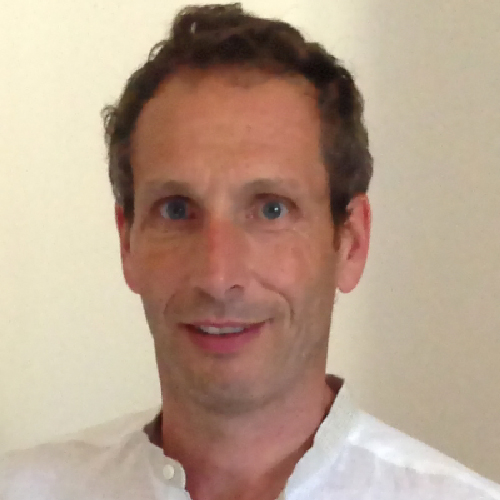 Xavier LEVECQ
Chief Technical Officer, Imagine Eyes
---
Jean-Sebastien LIEGEY
SHIVA Physician, Bordeaux Hospital
---
Elizabeth GORDON
Scientific Director, Qynapse
---
Bernard MAZOYER
ex-WP1 Leader, Neuroradiologist UMR5293 (Retired)
---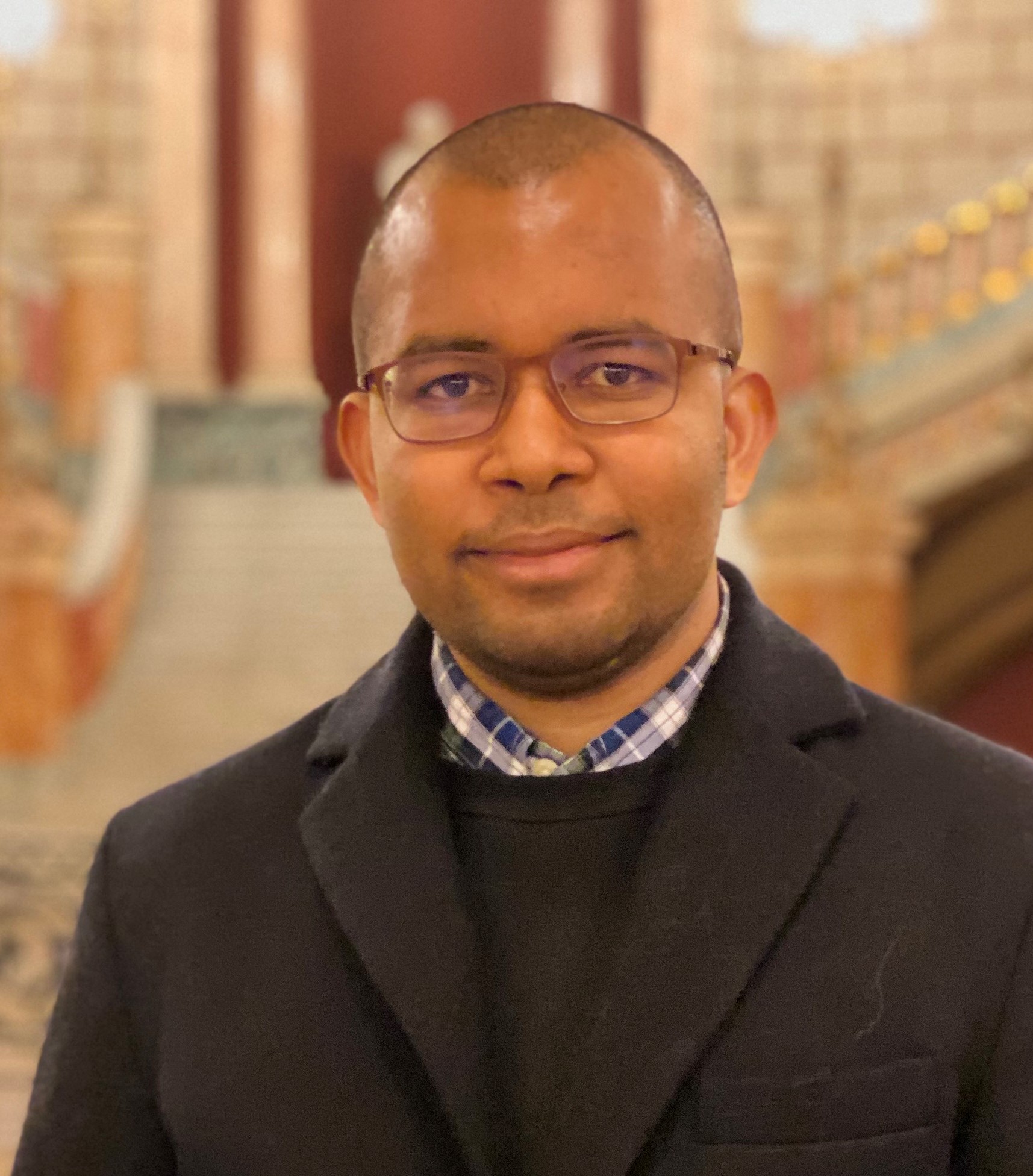 Aniket MISHRA
Researcher Statistical Genetics, BPH Center U1219
---
Anton OTTAVI
SHIVA Business Manager, International Project Coordinator
---
Michel PÂQUES
Ophtalmologist, 15-20 ophthalmology hospital
---
Igor SIBON
Neurologist, Bordeaux Hospital
---
Rodolphe THIEBAUT
Researcher, BPH Center UMR1219
---
François TISON
Neurologist, Bordeaux Hospital
---
David-Alexandre TREGOUËT
WP2 Leader, Research Director, UMR1219
---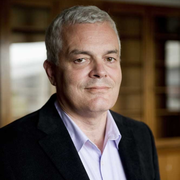 Christophe TZOURIO
Researcher, BPH Center UMR1219
---
Iana ASTAFEVA
MRI engineer, BPH Center U1219
---
Arianne BERCU
Statistician, BPH Center U1219
---
Frauke BEYER
Post-doctoral Fellow, BPH Center U1219
---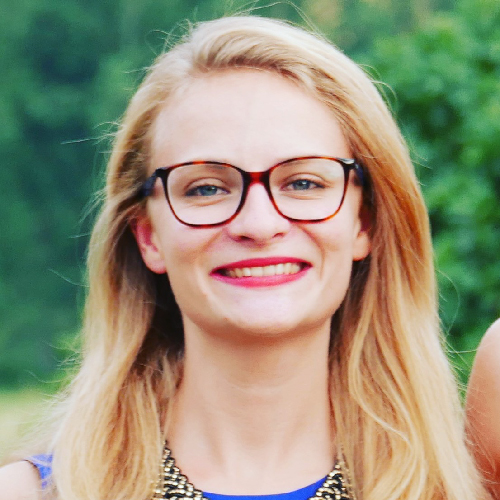 Constance BORDES
PhD Candidate, BPH Center UMR1219
---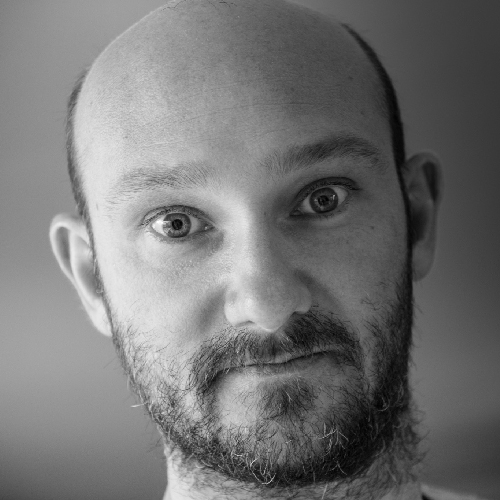 Vincent BOUTELOUP
Statistician, BPH Center UMR1219
---
Ilana CARO
PhD Candidate, BPH Center U1219
---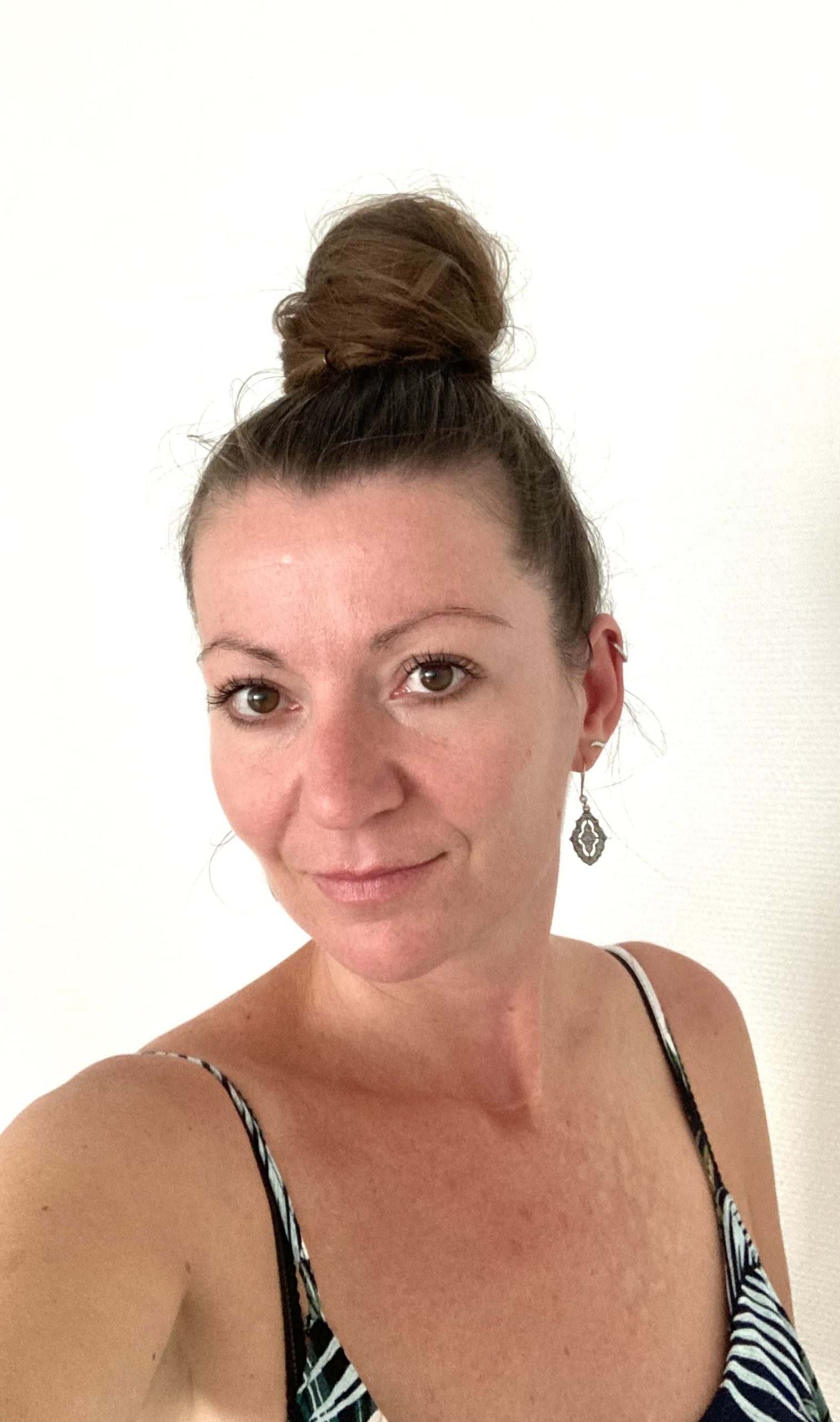 Julie CHARRE-MORIN
Neuropsyhologist, Bordeaux Hospital
---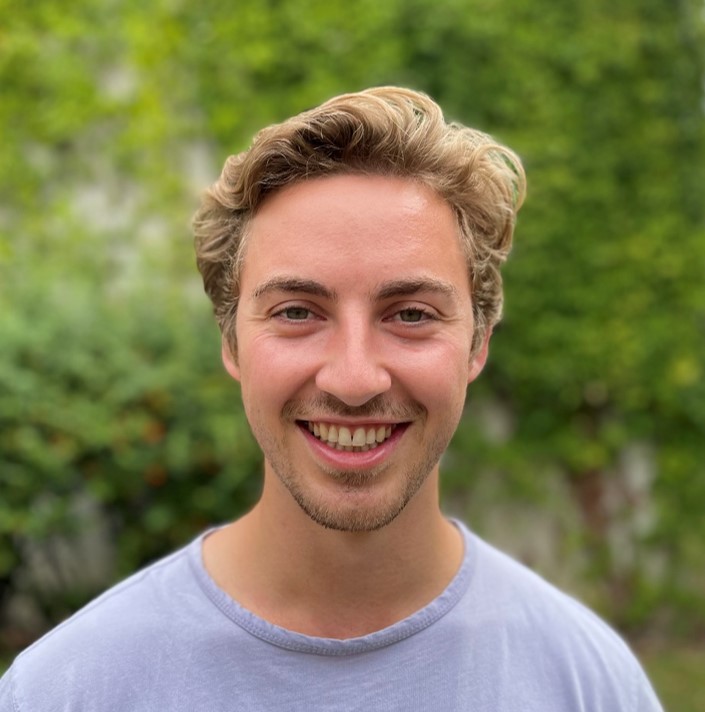 Timothy D'AOUST
PhD candidate, BPH Center U1219
---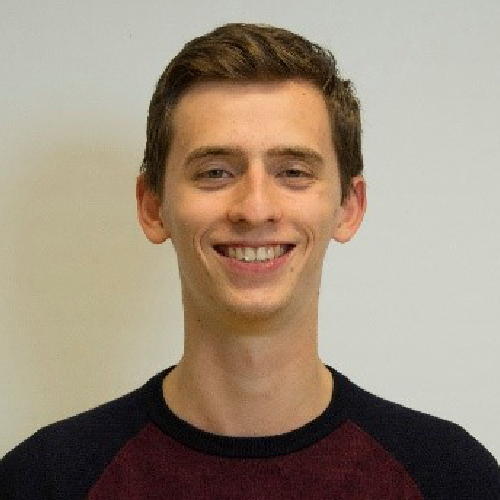 Valentin DELOBEL
PhD candidate, Inserm U1034
---
Marine DURAND
Retinal Imaging Product Manager, Imagine Eyes
---
Julie ERRAUD
Project Manager of BIND, Bordeaux Hospital
---
Julie GAUDISSARD
Study coordinator, Bordeaux Hospital
---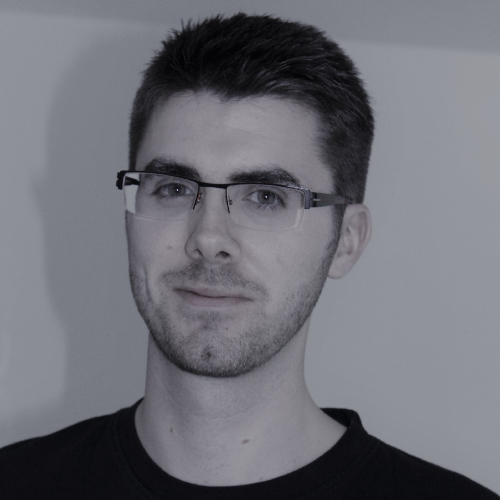 Quentin LE GRAND
Post-doctorant fellow, BPH Center UMR1219
---
Pascale MICHEL
Clinical Research Assistant coordinating SHIVA cohorts, Bordeaux Hospital
---
Carole PROUST
Research Engineer, BPH Center UMR1219
---
Alexandre MORVAN
SHIVA orthoptist
---
Aurore SAUBUSSE
Neuropsychologist, Bordeaux Hospital
---
Aïcha SOUMARÉ
Epidemiologist, BPH Center UMR1219
---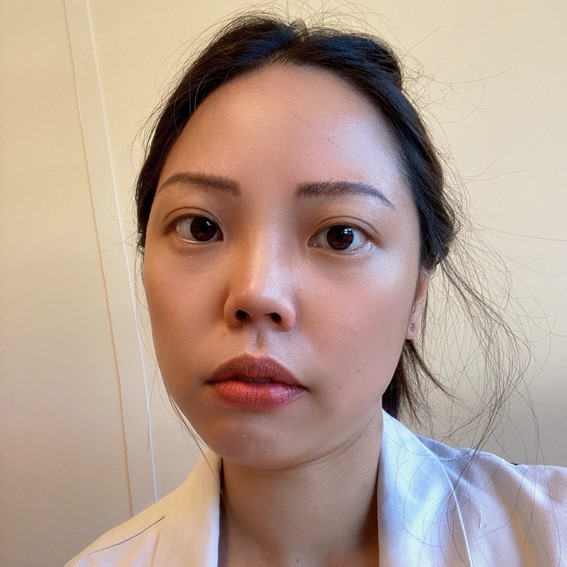 I-chuan TENG
Study Coordinator in the SHIVA cohort, Paris Hospital
---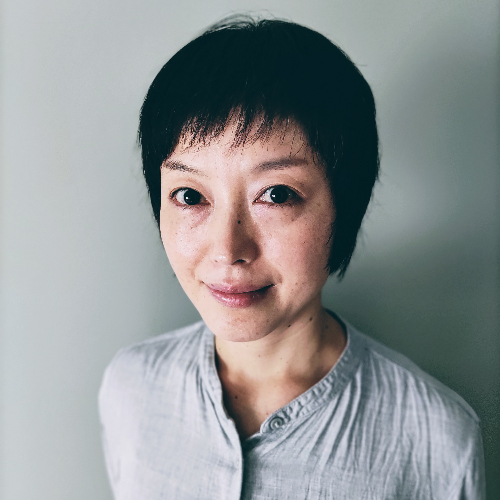 Ami TSUCHIDA
Research Engineer, UMR 5293 Center
---
Juliette VAURS
Engineer, Inserm U1034
---