AWARDEES OF THE "RHU" INVESTMENT FOR THE FUTURE PROGRAM
The RHU SHIVA research project aims at slowing down cognitive decline and preventing dementia by understanding and treating cerebral small vessel disease.
---
The project was awarded €8,201,379 and is led by Stéphanie Debette, professor of epidemiology and hospital practitioner in neurology and co-led by Thierry Couffinhal, professor of cardiology, at Bordeaux University and Bordeaux University Hospital.
---
Awarded in 2019, the project was launched on February 20th 2020 and will be conducted over 5 years.
SHIVA Budget (€)
8.2 M
---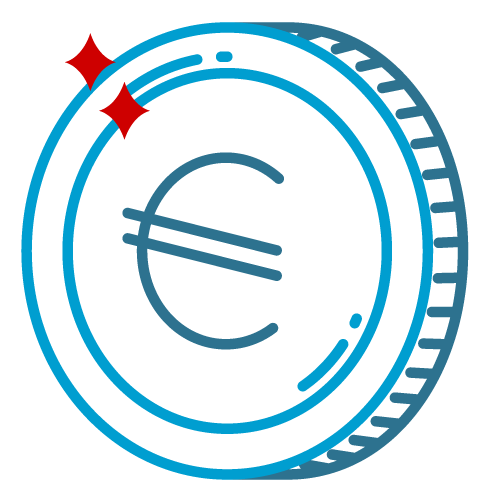 academic and private partners
9
---
participants included
~30000
---
persons affected by cSVD in France
4Million
---
OUR PARTNERS
---
SHIVA - 9 PARTNERS
WITH COMPLEMENTARY EXPERTISE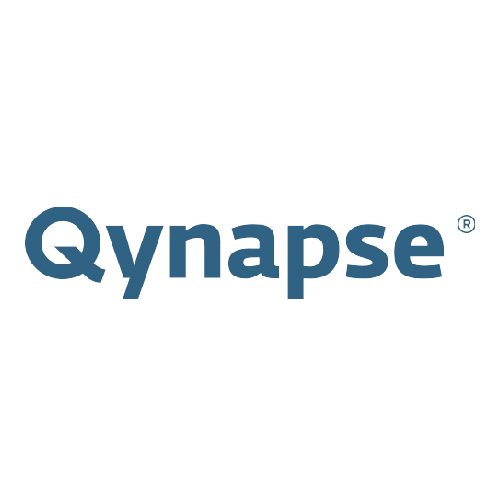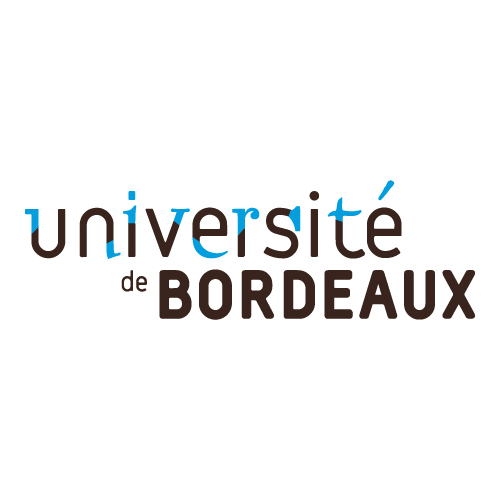 Our consortium gathers internationally recognized research teams, clinical departments and 3 French SMEs